What is Business Loan
Banks and non-banking financial companies (NBFCs) in India offer unsecured business loans. The major goal is to meet the immediate needs of an expanding company. Most financial institutions provide term and flexi loans to meet a company's commercial needs. Commercial loans are another name for business loans. These loans are available to sole proprietors, privately held companies, partnership firms, self-employed persons, and shopkeepers.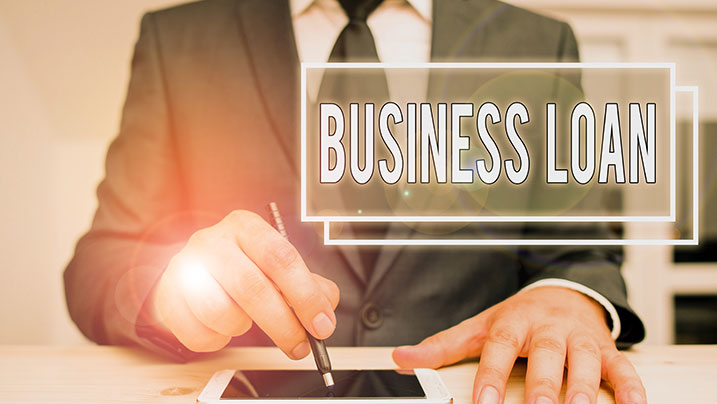 Haridwar is one of the popular holy places and a temple city. The place has a strong religious significance and hosts several festivals such as Kavad Mela, Somvati Amavasya Mela, Ganga Dashara, Gughal Mela, and the most prominent Kumbh Mela. Haridwar is a well-irrigated district, so agriculture is the main occupation. In a few years back, Industrial development zone has been created so that the industrial giants like Hindustan Lever, Dabur, and Mahindra & Mahindra have moved in. It is also an educational hub comprising institutions in science, engineering, technology, Sanskrit, etc. The business. Since the city has many temples, hence many small businesses have been set up in that vicinity and look for small loans to manage the day to day operations.
Business Loan बोले तो सिर्फ - Shiv Shakti Finance "भरोसे का पक्का प्रतीक "
Eligibility Criteria & Documents
The following documents are required when applying for a Personal Loan
The business should be at least 2 years old
Last year Income Tax Return should be more than INR 1.5 lakh
Either house or business premises should be self –owned
Identify proof – Know Your Customer (KYC) documents such as PAN card, Aadhar card, driver's license, voter's ID, etc.
Proof of Income – Income tax return copies of minimum 1 year validity, 6 months recent bank statements, profit and loss statement of the recent most two years and an audit balance sheet.
Proof of Address – Electricity bill, trade licence, telephone bill, passport and/or lease agreement.
Proof of Business Ownership – Business registration certificates, tax records, partnership as well as private limited company deeds as well as any other ID or Address proof documents as required by the financing company.
How to Apply
Here is guiding you how to applying Business loan with us
You will have to apply loan & filled the form at the front of our representive
Whenever we will got your documents, our Team will review your documents
Our team will once verfied your doc then will go to be approvel
Once your Business loan is approved and the application procedure is complete, your money will be directly transfer at your bank.