What is Gold Loan
Realise the full potential of your gold ornaments without liquidating it with our instant gold loan. You can benefit with the flexi-payment options, attractive interest rates and the assurance of utmost safety for your valuables.An easy & reliable way to use your Gold for a better future Presenting Achiievers Quick Gold Loan that offers quick and easy financing at very attractive interest rates. With this offering, employ the potential of your idle Gold to make your future full of golden opportunities and leveraging your dream. Having the power of Gold with you, why will you go for Personal or Business loan??.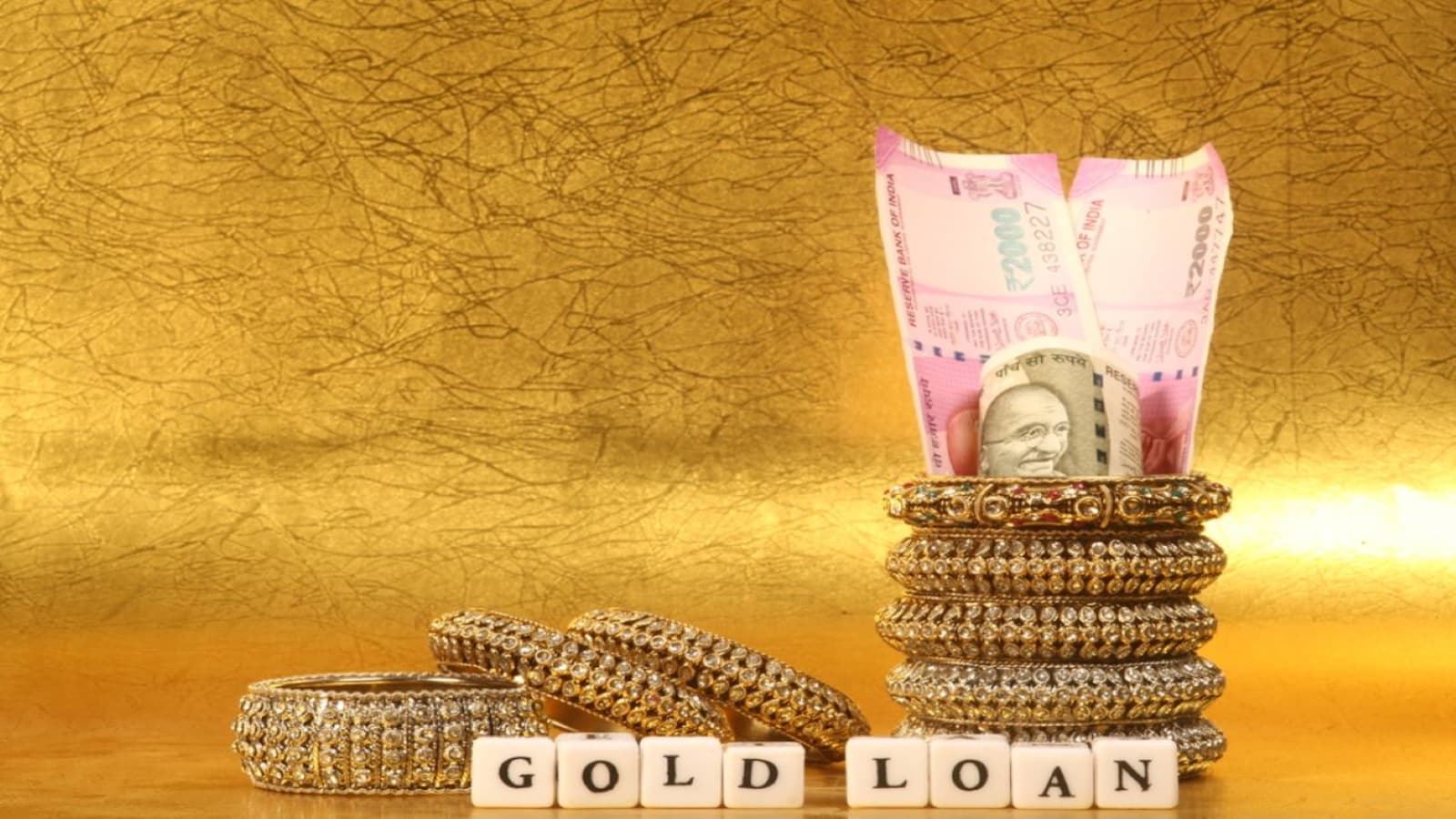 Shiv Shakti Finance offers GOLD LOAN against your gold, in few minutes! With Achiievers Quick Gold Loan scheme, no more than a few minutes to generate cash by pledging your Gold Ornaments and Jewellery.
Gold Loan बोले तो सिर्फ - Shiv Shakti Finance "भरोसे का पक्का प्रतीक "
Eligibility Criteria & Documents
The following documents are required when applying for a Personal Loan
Individuals, proprietorships, and partnership firms can avail the loan against gold ornaments owned by the individual, proprietor or any partner of the firm.
The applicant must be true owner of the gold ornaments and jewellery to be pledged with the bank.
The applicant should be a local resident.
i.Min: 21 years while applying.
ii.Max: 60 years at loan maturity.
Duly filled form with : 1. Income Proof of Applicant (For Loan above 2 Lakhs) , 2.KYC of Applicant
Pledge of Gold ornaments and jewellery is Prime Security.
Other Charges : Testing Charges, Franking Charges.
How to Apply
Here is guiding you how to applying Business loan with us
You will have to apply loan & filled the form at the front of our representive
Whenever we will got your documents, our Team will review your documents
Our team will once verfied your doc then will go to be approvel
Once your Business loan is approved and the application procedure is complete, your money will be directly transfer at your bank.