What is Personal Loan
If you live in Haridwar uttarakhand as well as Any part of India and are facing a financial crunch, worry not as SHIV SHAKTI FINANCE has the best personal loan in Haridwar Uttarakhand. These loans are easy to apply and acquire. So if you are looking to apply for a personal loan but not sure what they are, continue reading. A personal loan is where you do not give any security as collateral. These loans come with higher interest as they are not backed by any collateral.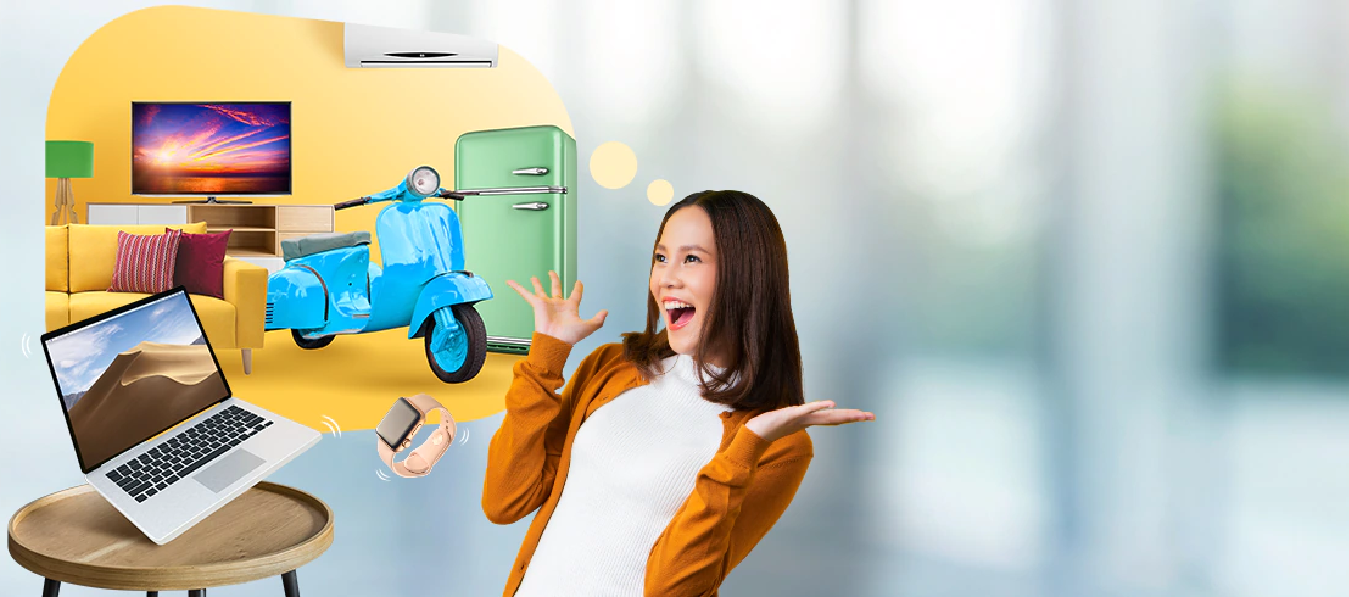 SHIV SHAKTI FINANCE offers instant personal loans at low interest rates. Our hassle-free personal loans are built around your various needs. It will help you in clearing off debts, pay off the medical bills, sponsor education, plan holiday and fund marriage and wedding expenses. Our personal loan solutions will also help you filling the financial gap that strikes hurdles on your way to achieve your life goals and personal aspirations. Our strong team of financial experts ensure quick evaluation of documents, instant loan approval and speedy disbursement of loan amount.
Personal Loan बोले तो सिर्फ - Shiv Shakti Finance "भरोसे का पक्का प्रतीक "
Eligibility Criteria & Documents
The following documents are required when applying for a Personal Loan
Identify proof – Know Your Customer (KYC) documents such as PAN card, Aadhar card, driver's license, voter's ID, etc.
Proof of Income – Income tax return copies of minimum 1 year validity, 6 months recent bank statements, profit and loss statement of the recent most two years and an audit balance sheet.
Proof of Address – Electricity bill, trade licence, telephone bill, passport and/or lease agreement.
Proof of Business Ownership – Business registration certificates, tax records, partnership as well as private limited company deeds as well as any other ID or Address proof documents as required by the financing company.